Treatment, Care & Recovery
Our physicians and specialists are leading the change in healthcare delivery and patient satisfaction by meeting your treatment, care and recovery during each stage of your visit with us. We offer conveniently located, state-of-the-art care facilities throughout the region.
Physician Opportunities
We offer career opportunities that are competitive with even major metropolitan hospitals. We are looking for dynamic individuals with vision to help us move our community forward.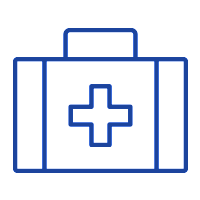 Specialties
Western Reserve Hospital Physicians, Inc. offers a multitude of specialties and a wide array of general and acute care services.